The RPC Inc., family of companies offers a broad range of specialized oilfield services and equipment to businesses engaged in the exploration and production of oil and natural gas worldwide. Our experienced professionals will design a solution, provide the engineering, and mobilize the resources required to safely execute the planned objective in both onshore and offshore environments.
Explore our capabilities.
Fully customized reservoir stimulation, acidizing, cementing and water management services.
Worldwide well control response, critical well interventions and engineering services.
Best-in-class coiled tubing, snubbing, nitrogen, industrial nitrogen, and special services operations.
Downhole tools service line dedicated to coiled tubing, snubbing, fishing, and drilling.
Oilfield rental service company providing tubulars and surface equipment across the globe.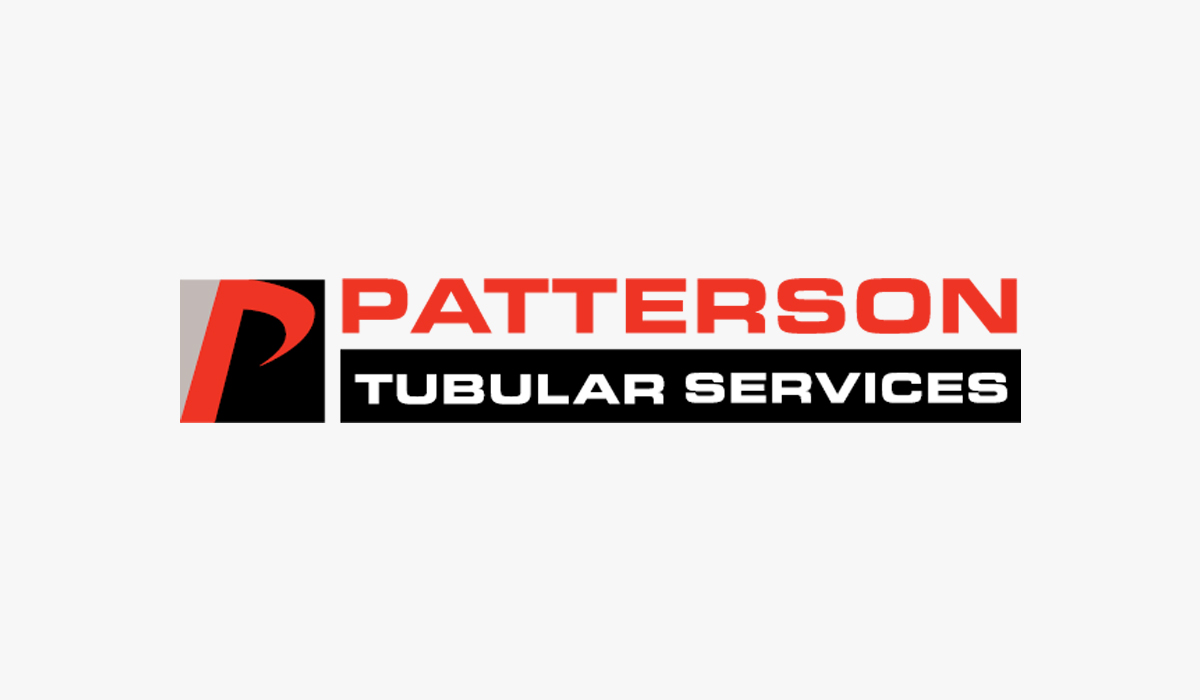 In-house pipe inspection services, inventory management, and process control of tubing, casing, and drillpipe.
Leading source of drilling, workover, production and completion service equipment in the oil and gas industry.
World-class well control training offering IADC WellSharpTM and IWCF certification.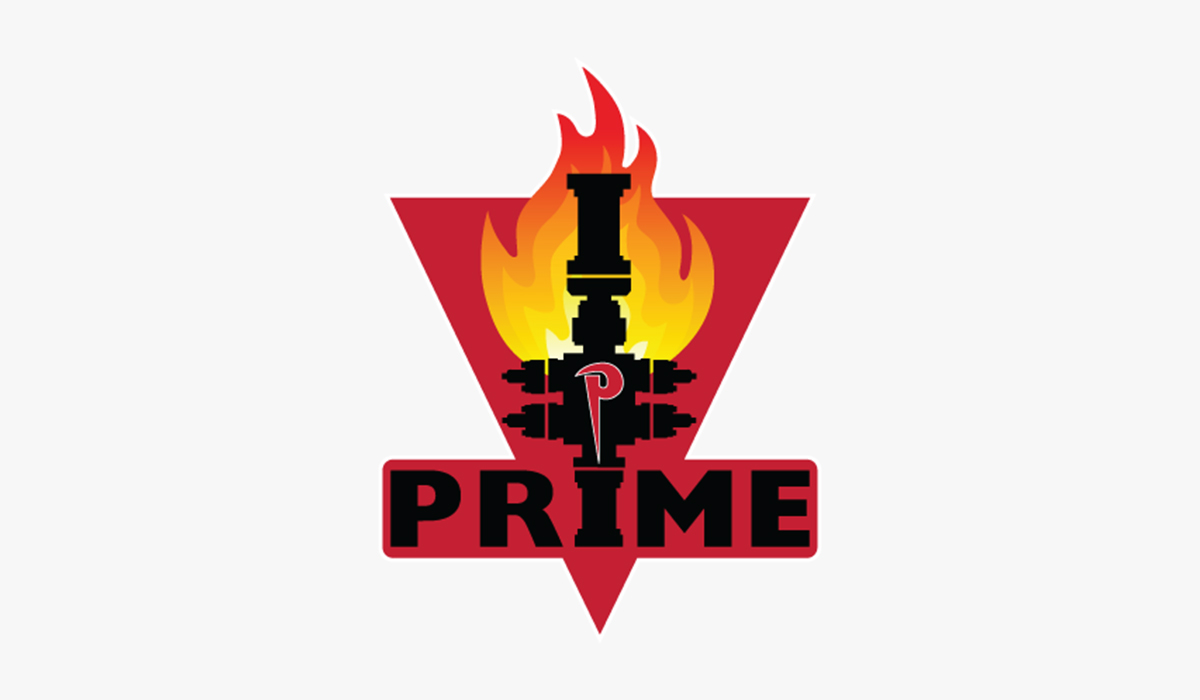 Patterson Rapid Intervention Mobilization Experts (PRIME) cover all your stack installation and personnel needs during critical well operations.